School shootings, car bombings, political mudslinging, killer Baldwins, burning homes, dead Russians, a Sanjaya-less "American Idol."
Things seem pretty bad in the world today, so let's shine a spotlight on two pieces of fantastic. Put together, they more than make up for the petty stuff listed above.
Number 1:
The Georgia Bulldogs baseball team may not be worldbeaters, but they won
the only game that matters
. Even though the AJC was pretty transparent in its disappointment, I must say:
Oh, and Number 2: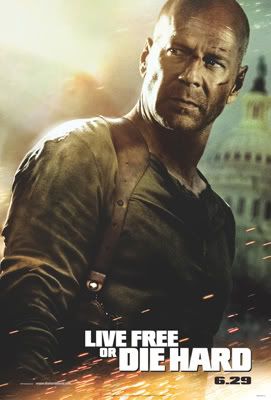 Enough said.