OK, grammar Nazi coming 'round the bend ...
Just after hearing Hillary Clinton reveal that her supporters were
"

literally

freezing to death,"
I come across the new poster for MTV's latest cinematic abortion.
Corrections by Massey.
It's bad enough that the gay man inside of me (not literally, of course) is screaming about the yellow-and-violet color scheme, but come on, can we please have correct grammar in our TITLES?
How She Moves
.
You Have Gotten Served.
Is that so hard?
Don't think I'm only going after ebonics, though. Check these, yo:
Where, pray tell, is the dash between "40" and "Year?"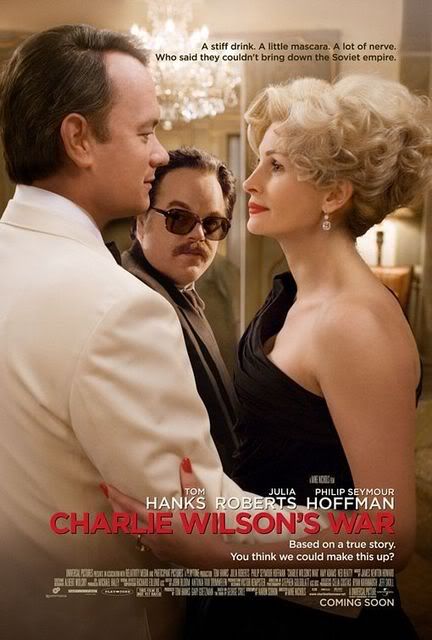 And goddammit, where's the QUESTION MARK at the end of that tag line? (The fact Philip Seymour Hoffman looks like a ventriloquist's dummy is a topic for another time).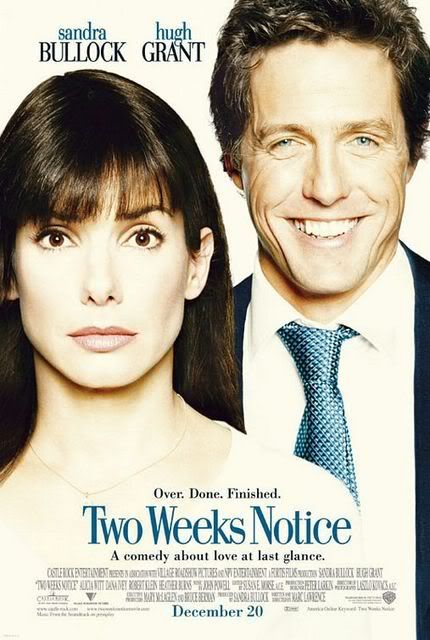 Now you play: Do you see what's wrong with that one, smarty-pants?
As a kid, it should be revealed, I would always get pissed about the "R" in "Toys R Us" being backward.