A banner seen at this week's Cannes Film Festival: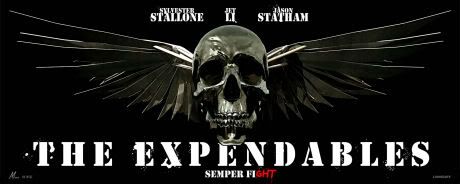 Stolen from Hollywood Elsewhere.
I'm going to need a few minutes to myself.
Oh, and look:
Ain't It Cool News
has posted some pictures from the set. One jumps out above all.
Yes, that's Ivan Drago and Rocky Balboa face-to-face almost 25 years after their fateful Christmas 1985 match. That's history right there, folks.