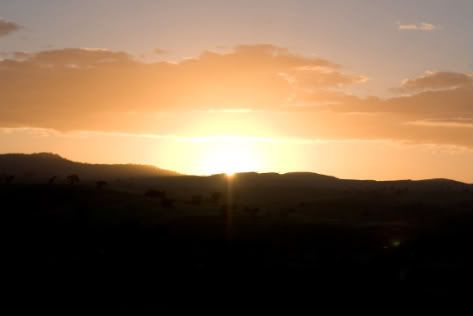 Ok, the vacation is over.
As I've basked in the summer sun, amidst the bikinis and beer, I've been a bad, bad blogfather. My last post was in July - and hell, my last post that took over 10 seconds was in April.
However, this will be changing, as I've taken a couple of writing gigs and will be reposting that work here (as seen below). Also, FOOTBALLDAMMIT. I'm not going to take away my
award-winning
picks column from its legion of reader(s).
Allow me some mediocrity as I shake the rust off, but Martians Attacking Indianapolis will once again be awash in a river of stupidity.